---
---


The University of Pennsylvania commissioned Moto to design a nomadic sacred space for the student body to use for gatherings related to social impact and peaceful protest.


---
Three sites on the university campus with a significant art piece or topography were selected.

P1: Peace sign by atrium steps, historic gathering place for protest at the college.

P2: Love sign, sculpture is one of iterations of the Robert Indiana piece.

P3: Ben Franklin statue, founder of the university. The statute was a gift to the City of Philadelphia and originally located in front a United States Post office.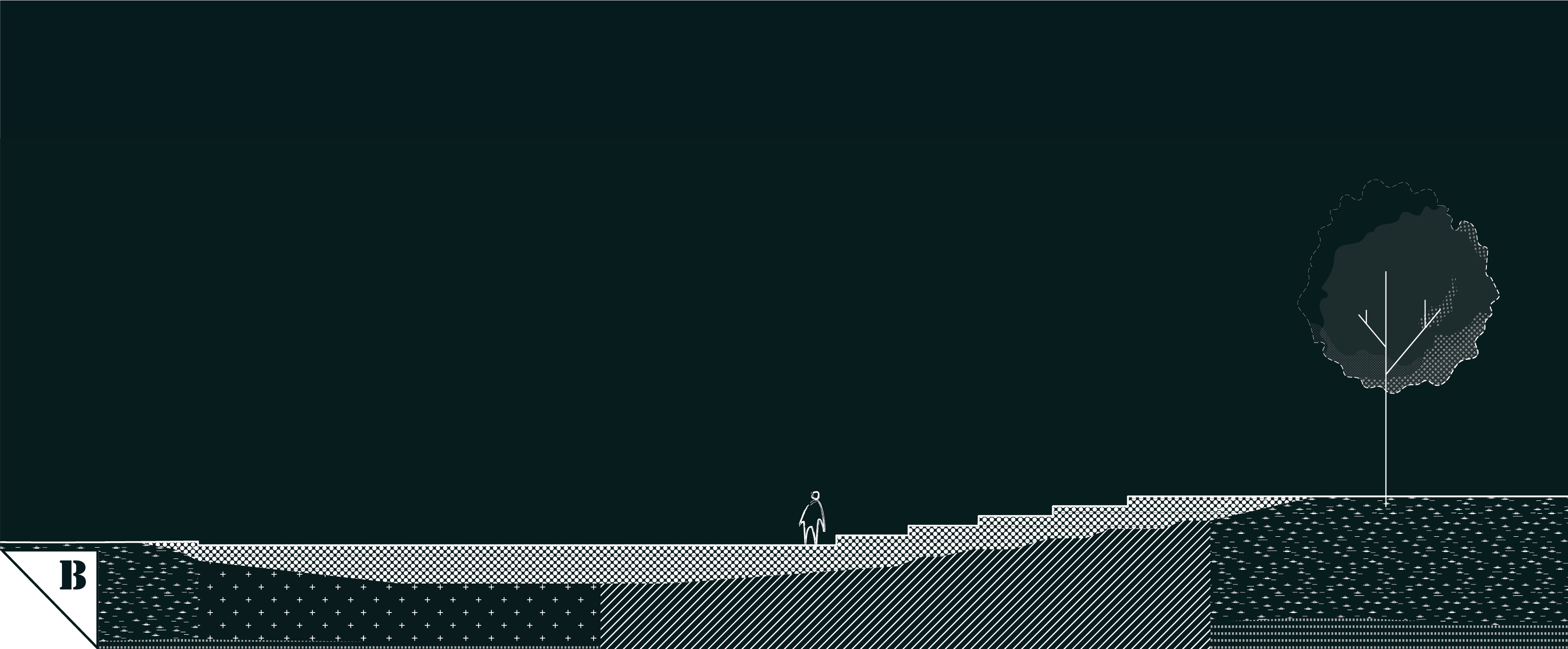 ---
Moto Designshop proposed structure was a configurable shell.
The shell's configuration was dependent on the site.
---
Based on Moto Designshop's site analysis and model studies, the university chose two sites - P1 & P2 - for the main gathering functions.
---
---